Fiber Cement Siding Delamination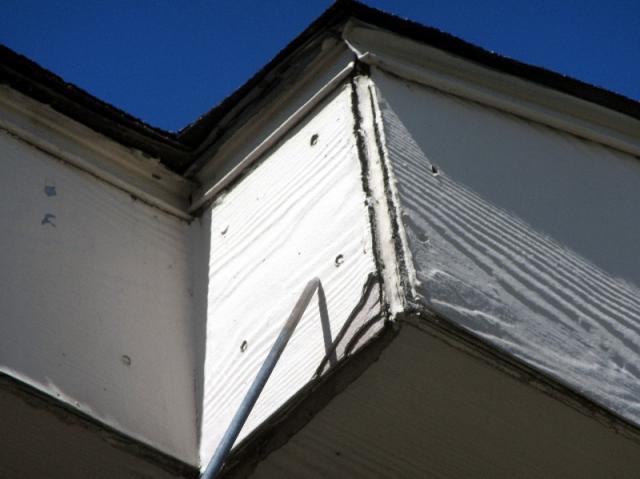 Fiber Cement Siding is typically a very durable product. There have been some instances of issues with certain products.
From a class action lawsuit-
Qualifying Damage to Siding means damage caused by a defect in the Siding that is manifested as shrinkage between the ends of Siding in excess of 3/16" except that for Siding installed abutting windows, doors or trim, shrinkage must exceed 5/16". In addition, Siding with warping or bowing in excess of 1/2", field and edge cracking through the board, or delamination is also Qualifying Damage.

Siding means CertainTeed WeatherBoards™ Fiber Cement Siding, Lap Siding, Vertical Siding, Shapes, Soffit, Porch Ceiling, and 7/16" Trim installed on or before September 30, 2013.